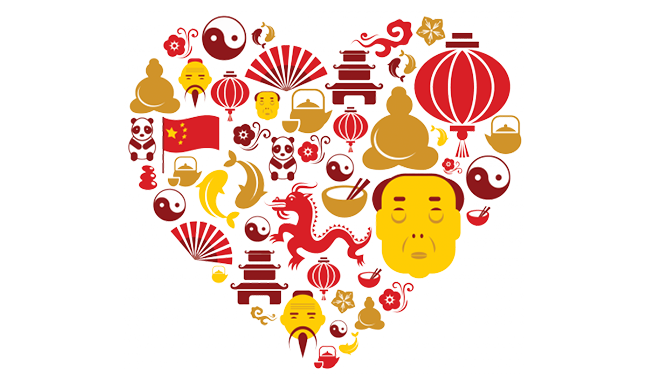 Beginners' Course in Mandarin Chinese for Engineers
Just basic knowledge of Chinese language and culture can mean the world when interacting with Chinese people, as well in social as in business contexts. Such a basic toolkit, ready to be deployed instantly and tailored to the needs of engineering students, is exactly what this course will provide you with.

Last year more than one hundred students applied to the 30 spots. Now the course is even more refined and powered by an ambitious e-learning tool that ensures optimal learning. We are looking for driven students who can inspire each other to reach even greater results. 

Will you be attending any of Chalmers's programmes this fall? Then the choice is simple – apply today!

Application is now closed. Due to a very high number of applicants no late applications will be accepted. 
Read more and apply